Continuing legal education programs typically feature law firm lawyers speaking about substantive areas of the law, such as labor and employment or securities regulation.
A new streaming platform called Luminate+ upends that approach by featuring general counsel and chief legal officers at leading companies speaking about the way the legal industry and the practice of law is changing.
Topics covered via its on-demand programming include data privacy, digital transformation, DEI and environmental, social and governance (ESG) issues.
Andrew Dick, Luminate's founder and CEO, said the programming should appeal to a wide array of in-house professionals eager to hear candid advice that will help them advance their careers while also earning CLE credit.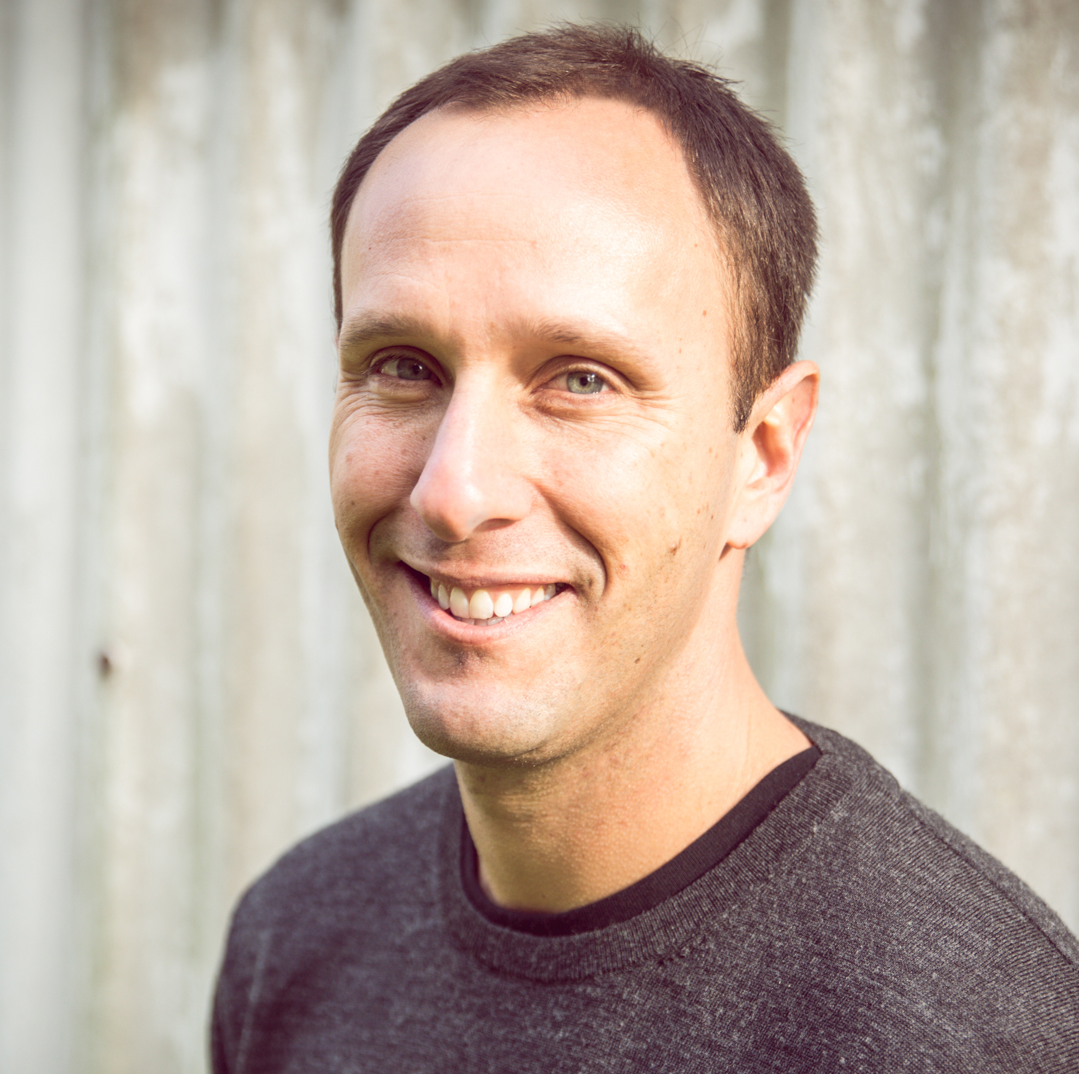 "Most in-house lawyers are aspiring to become general counsel of their organization or another, so the opportunity to hear from those who are sitting in those chairs is incredibly valuable and it's unique," Dick told Legal Dive.
Original series with legal chiefs
Like platforms such as Netflix or Amazon Prime, Luminate+ offers series-based, on-demand programming featuring six to 12 episodes about an overarching topic.
Each program has a host who interviews guests about a range of issues. There are nine series currently available on Luminate+, with another five in production and a mobile app in the works for release later in the year.
One of the platform's currently available series is titled "The Purposeful Leader," which is hosted by Damien Atkins, the chief legal officer at digital security company Aura and former GC at Hershey.
Atkins' guests include Rashida La Lande (GC at Kraft Heinz), Brandon Nelson (GC at JetBlue) and Amy Tu (CLO at Tyson Foods).
"The legal profession is struggling to keep up with today's pace of change and Luminate+ is stepping in to help legal professionals navigate that change," Atkins said in a prepared statement. "That's why I was excited to host a series on the platform and invite fellow general counsel to join me for important conversations."
Another Luminate+ series is titled "The GC Agenda" and is hosted by Susan Hackett, the former general counsel of the Association of Corporate Counsel who now serves as the CEO of Legal Executive Leadership.
Dick said Hackett's program focuses in part on new roles and responsibilities that are now squarely in the in-house leader's purview, including government relations and ESG. 
Legal operations content
Another growing area of interest for GCs and CLOs that Luminate+ covers is legal operations.
"Legal Ops Fundamentals" is hosted by Stephanie Corey, the CEO and co-founder of the UpLevel Ops consultancy.
Dick said while a lot of educational material focuses on information about legal ops for legal operations professionals, not as much informs in-house counsel about the expanding field. 
He said Corey's program is "geared towards a lawyer audience to inspire them and motivate them to explore legal ops and get going on their legal ops journey."
Corey said she was thrilled about being asked to host the program.
"Through the work I do at UpLevel, I get to interact with some of the brightest and most innovative minds in the legal industry," Corey told Legal Dive. "And now, through Luminate+, we're able to share their ideas to a broad audience."
In sum, more than 150 thought leaders have participated in Luminate+ programming to date.
Law firms
Dick, who is a former corporate attorney at Morrison & Foerster and Gibson, Dunn & Crutcher, said Luminate+ should also appeal to law firm lawyers because the programming provides the "voice of the client." This includes delving into how legal department leaders think and what the biggest pain points are in their work.
He said these perspectives are important for firm lawyers to hear, because unless they are the relationship partner, they don't have much interaction with in-house lawyers, particularly those at the GC and CLO level. 
The insights from legal department leaders should help firm attorneys with business development opportunities that present themselves down the line.
"I feel like if I had watched the "The GC Agenda" back when I was an associate, I would have been so much more equipped to have a thoughtful and meaningful conversation with a GC," Dick said.
Cost
Overall, Luminate+ plans to release 15-20 original series each year. 
The platform formerly known as In-House Focus is available as a monthly or annual subscription. 
Luminate+ said in a press release that individual subscriptions start as low as $12 a month and are less for enterprise subscribers such as law firms and corporate legal departments. Law firms can also gift subscriptions to their clients.