The U.S. Chamber of Commerce announced it has named David Detweiler its general counsel effective Sept. 19.
He most recently served for six years as executive vice president and general counsel at Volkswagen Group of America.
In 2016, Detweiler joined Volkswagen from the Frankfurt office of Clifford Chance where he advised clients including Volkswagen, Siemens, Airbus and Infineon Technologies on capital markets and corporate transactions.
"I am delighted to join the Chamber and to support its evolution as the foremost advocate for business in the U.S.," Detweiler said.
Mozilla
The Internet company announced that Carlos Torres joined as its chief legal officer and corporate secretary starting Sep. 12. 
Torres joins Mozilla from Flashbots, where he led the company's legal and strategic initiatives. 
Prior to that, he was general counsel for two startups and spent over a decade at Salesforce in a variety of leadership roles.
"I've always admired Mozilla for its principled, people-focused approach, and I'm grateful for the opportunity to contribute to Mozilla's mission and evolution," Torres said. 
Peloton
The interactive fitness platform announced it has named Tammy Albarrán chief legal officer and corporate secretary effective Oct. 3.
Albarrán served most recently as chief deputy general counsel and deputy corporate secretary at Uber Technologies.
Prior to Uber, Albarrán was a securities litigation and investigations Partner at Covington & Burling, working alongside former U.S. Attorney General Eric Holder. Together, Albarrán and Holder co-authored a high-profile report that resulted in significant changes at Uber.
WWE
The professional wrestling promotion company announced Maurice Edelson will join it as executive vice president, chief legal officer.
Edelson joins WWE from The Juilliard School, where he had served as the GC since 2015.  
Previously, Edelson was executive vice president & general counsel of Time Inc., where he also directed corporate strategy and M&A during his 16-year tenure.
"I look forward to contributing to the ongoing success and expansion of the WWE business," Edelson said. 
Getlabs
The company providing infrastructure for remote healthcare announced it has named Karen Maher its general counsel.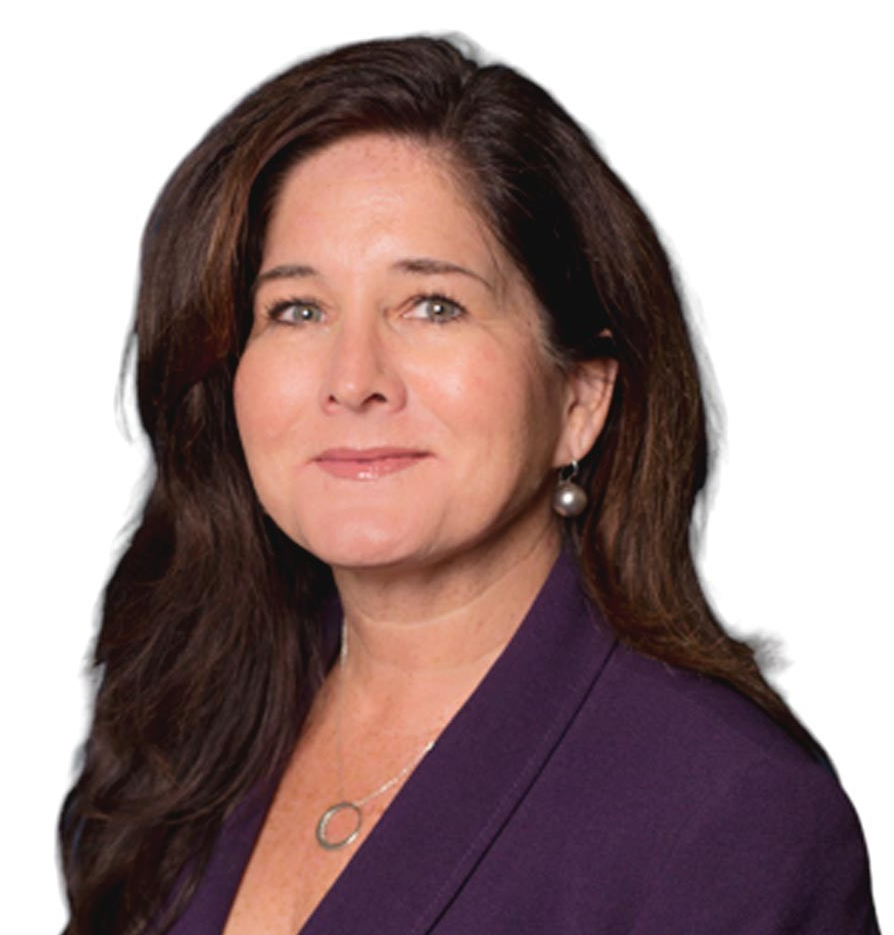 Prior to joining Getlabs, Maher served as general counsel, chief compliance officer, chief privacy officer & corporate secretary at Pivot Health Solutions.
She also previously served as AVP, associate general counsel at Inovalon and associate general counsel at LifeBridge Health.